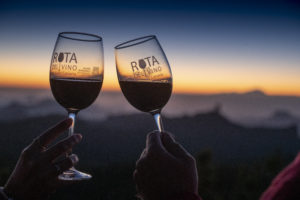 Learn the unique features of Gran Canaria's wines and enjoy an unforgettable experience.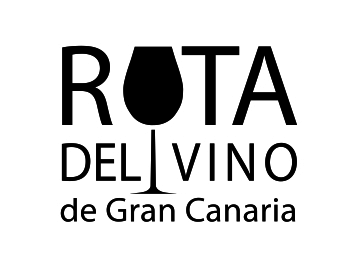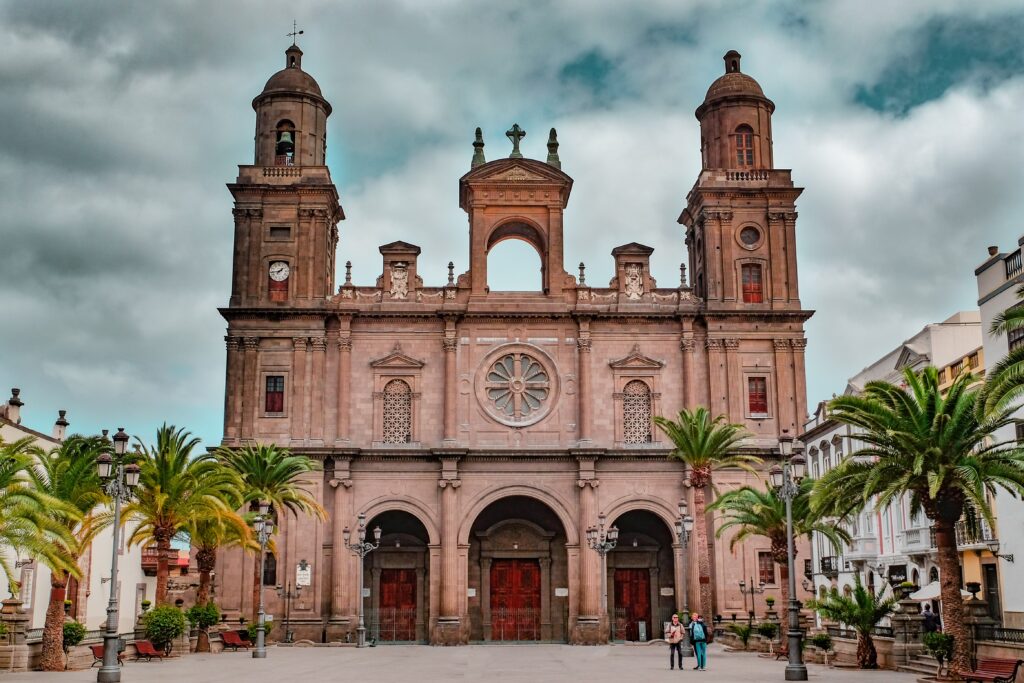 Come and explore streets and alleys full of histories and secrets.Discover what no one has ever told you about this town!!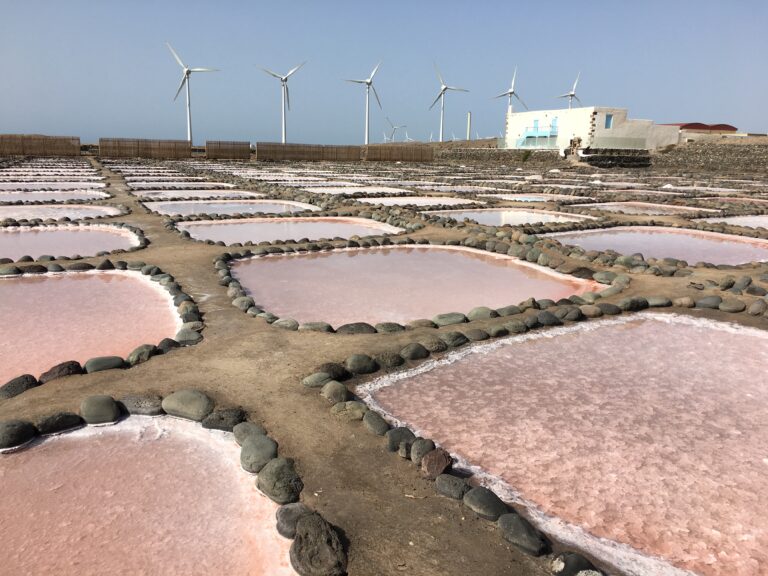 Enter a whole new world of sensations!!! Come and enjoy what tourists never get to see.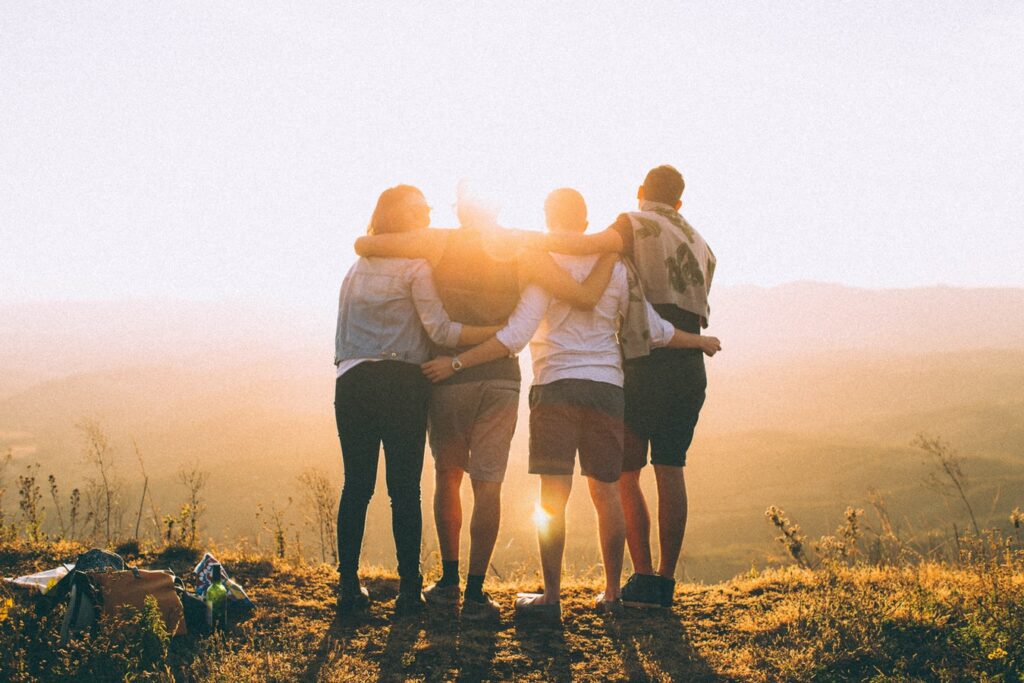 A customised, personal experience. Let me know your interests, needs and concerns and I will design a tailor-made tour for you.