A Journalist turned into a Tourist Guide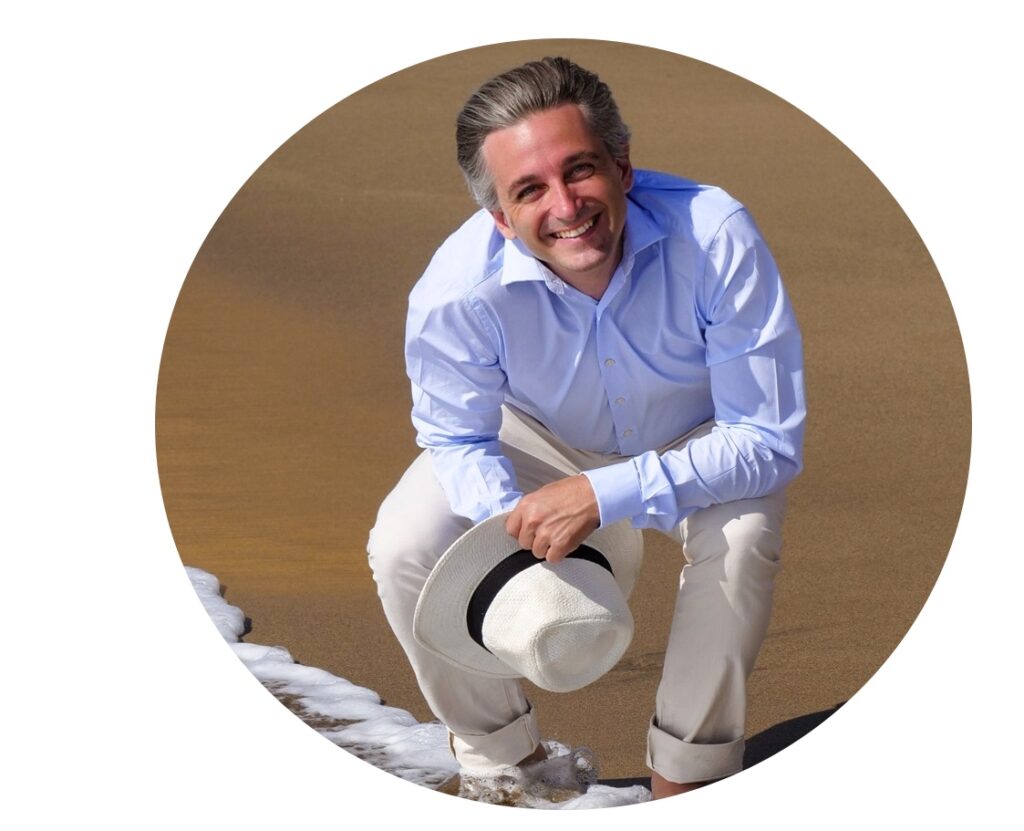 I love learning history and telling stories. That is why I took and completed Journalism studies at Universidad Autónoma de Barcelona in 2001. I also had the happy chance to spend one year at University of Florence, Italy, and at University of Monterrey, Mexico. These experiences ignited my passion for travel, other cultures and other flavours. 
From that moment, I visited many countries and I finally found one small island that I immediately fell in love with — Gran Canaria. A small piece of land with a wide range of microclimates, unique autochthonous flora, breathtaking landscapes, an impressive history and heritage, high-end local products and open-minded, friendly people. 

While I was working as a journalist in Gran Canaria, I became imbued with its history, culture and food products and it was then I decided to apply for the Official Tourist Guide certificate, awarded by the Government of the Canary Islands. Besides, I am a partner and a certified guide of the recently estasblished Wine-Tasting and Winery Tour of Gran Canaria (Ruta del Vino de Gran Canaria). I have also been awarded the statutory Tourism  Intermediation Licence, so I am authorised to arrange and offer my own tours and excursions. My tours are conducted in French, English, Italian, Spanish and Catalan.
Gran Canaria is full with treasures. Contact me and I will help you experience and discover the best that this island has to offer!!!