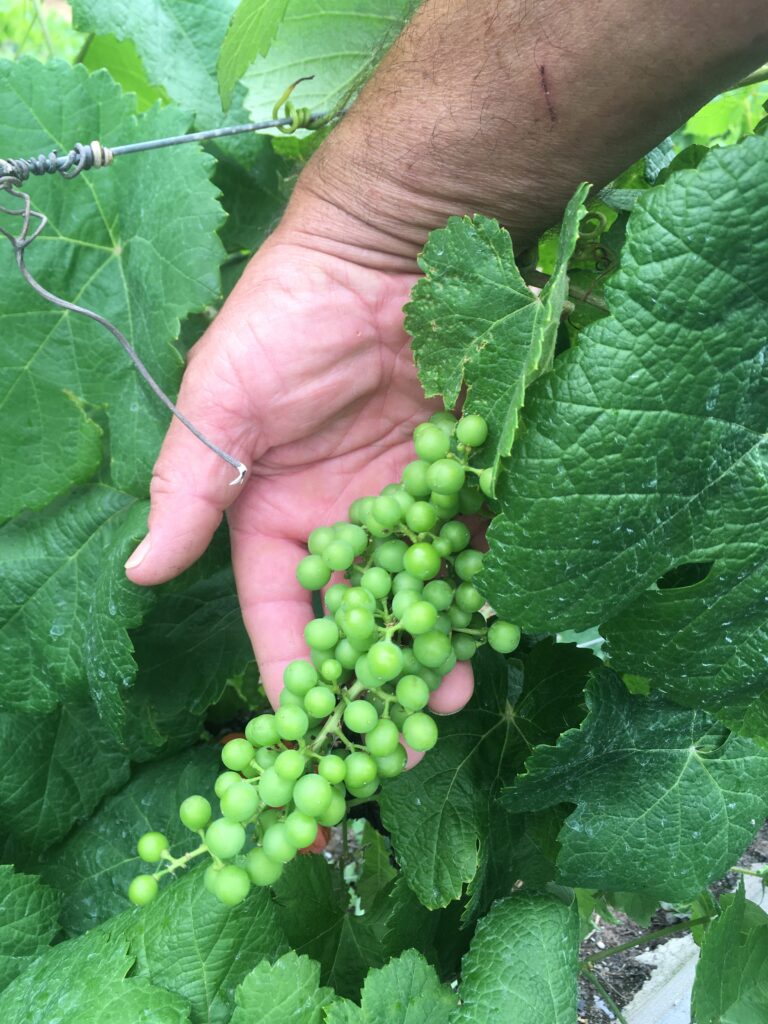 An exclusive and private visit with the local winemaker and a certified guide by The Gran Canaria Wine Route.
Enjoy an unforgettable experience and discover the unique features of
Gran Canaria wines

.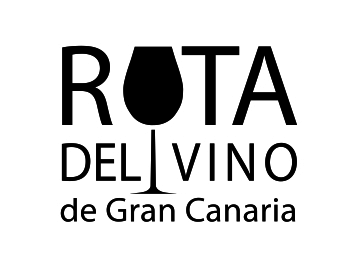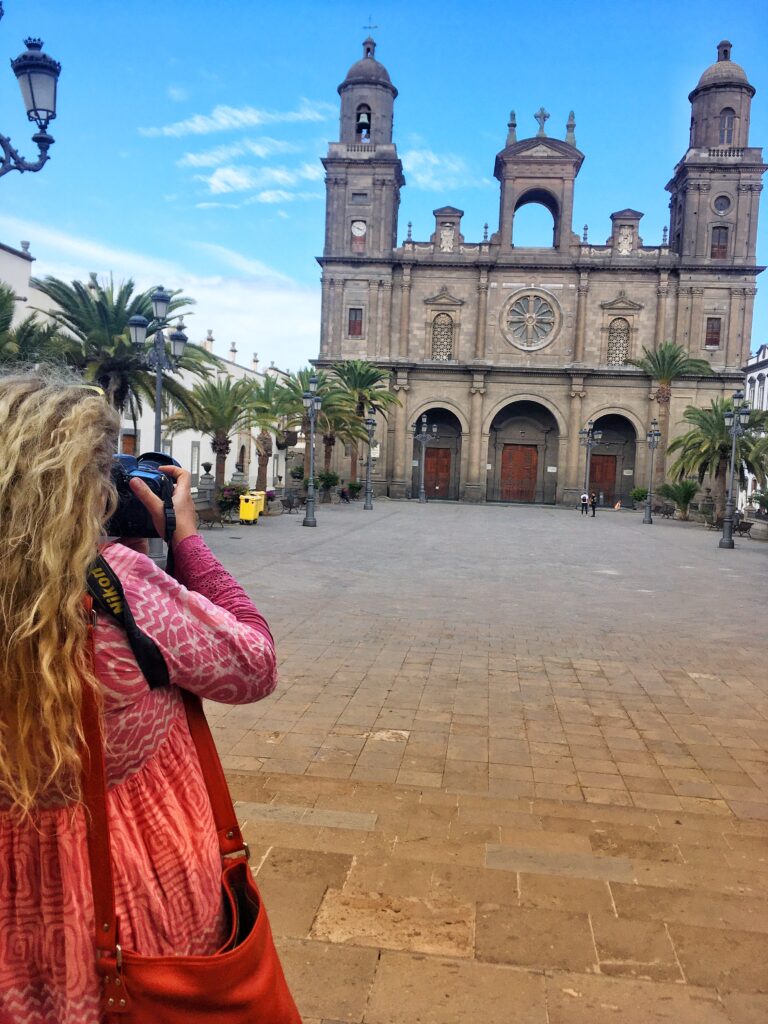 The Conquest, of the island, the corsair attacks and Cristopher Columbus stay in Gran Canaria... A story worthy of a movie! Explore privately streets and alleys full of histories and secrets with an official tour guide!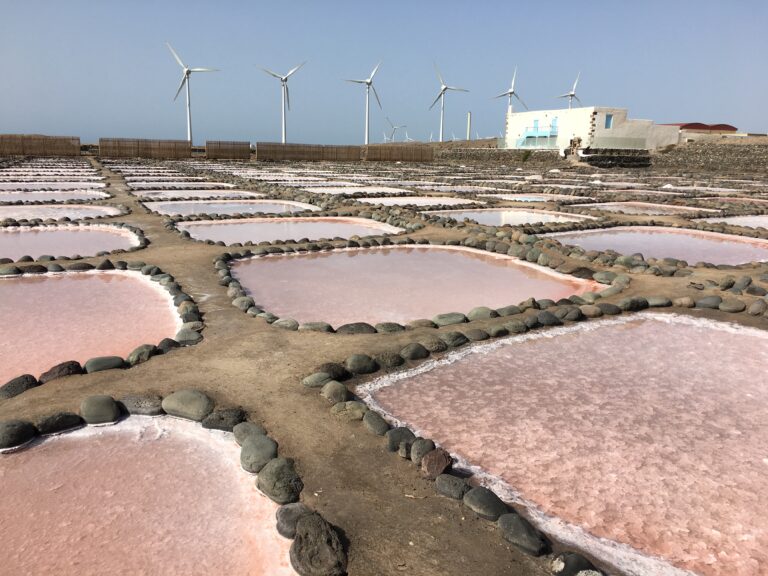 Come and enjoy what tourists never get to see. Learn the secrets of salt visiting traditional saltworks, discover the uses of the Pre-Hispanic caves, some of which are still used for housing purposes, and enter in an artisan cheese factory.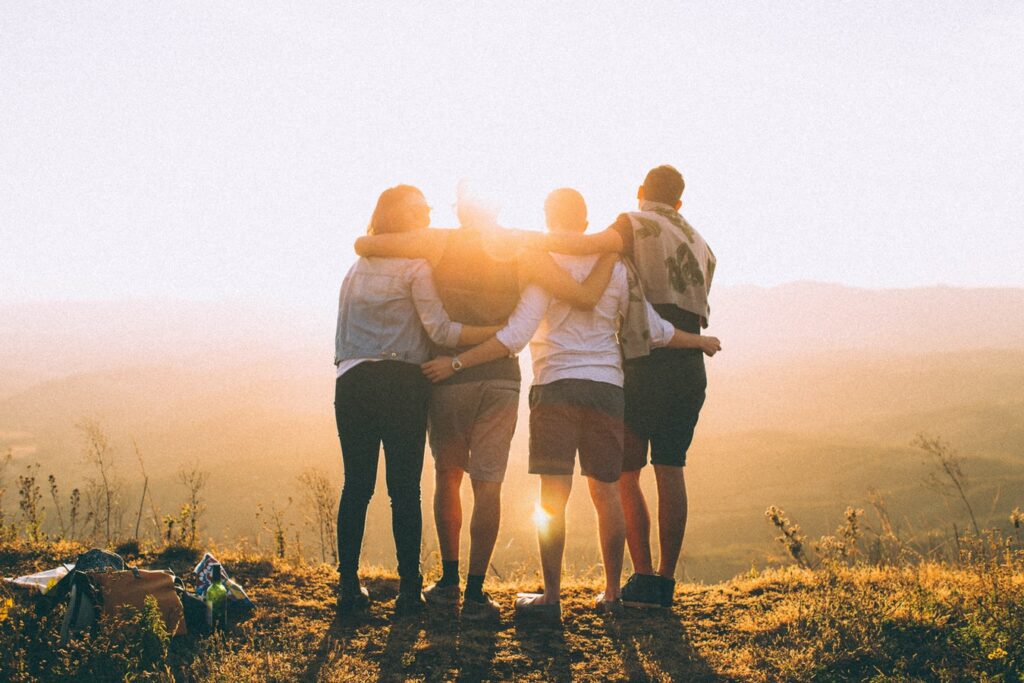 A customised, personal experience. Let me know your interests, needs and concerns and I will design a tailor-made tour for you.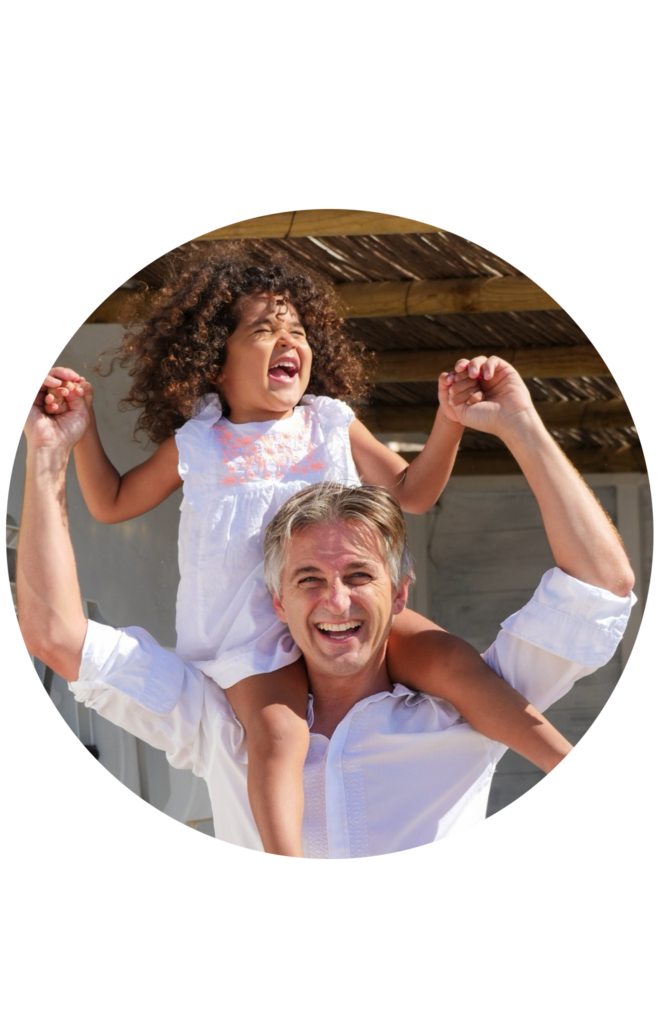 After completing my degree in Journalism, I worked for magazines, television channels and online media, but travelling and exploring the globe is my real passion. I came to Gran Canaria by sheer chance and I was immediately captivated by its history, its landscape and its culture.