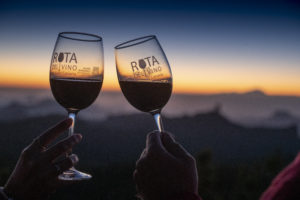 Enjoy an unforgettable experience and discover the unique features of
Gran Canaria's wines

.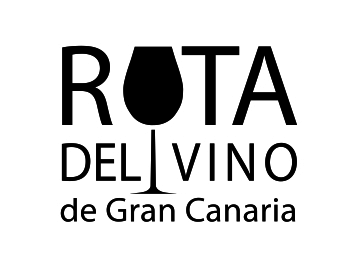 A WALK THROUGH THE OLD CITY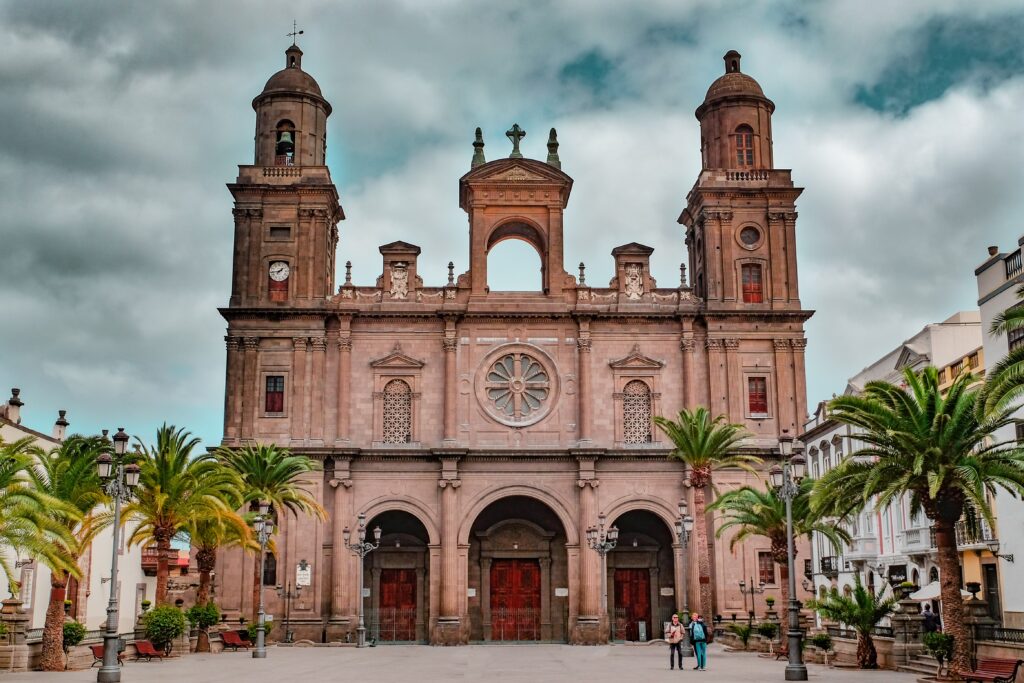 Come and explore streets and alleys full of histories and secrets. Discover what no one has ever told you about this town!!!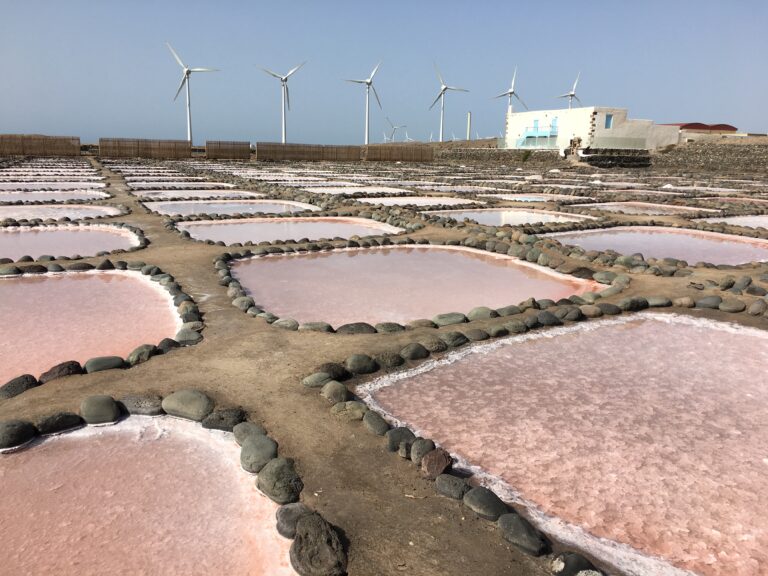 Enter a whole new world of sensations!!! Come and enjoy what tourists never get to see.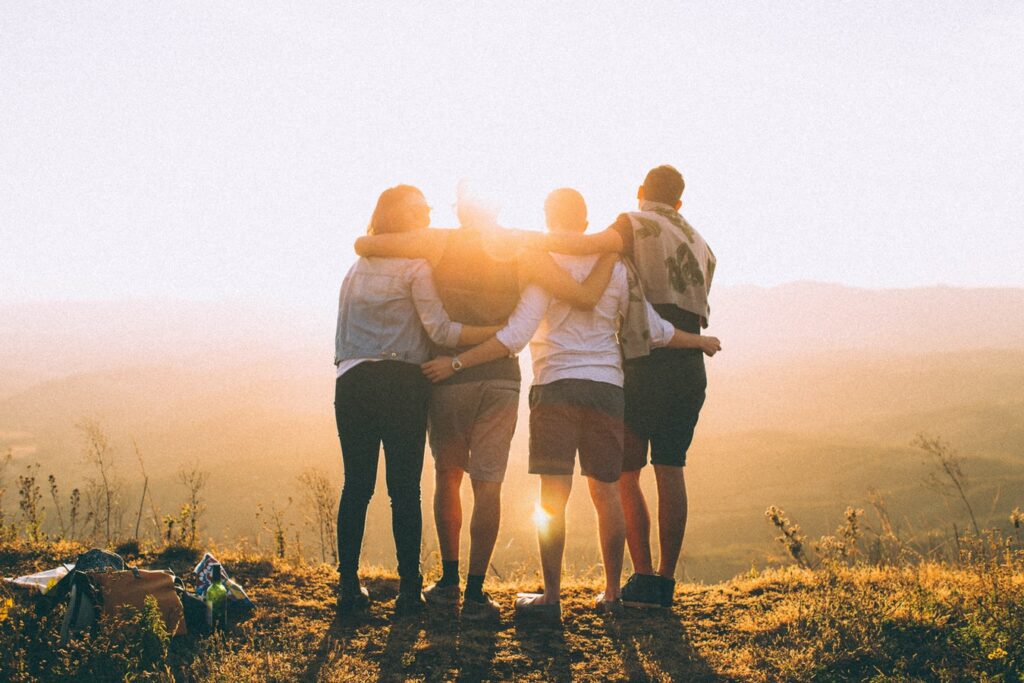 A customised, personal experience. Let me know your interests, needs and concerns and I will design a tailor-made tour for you.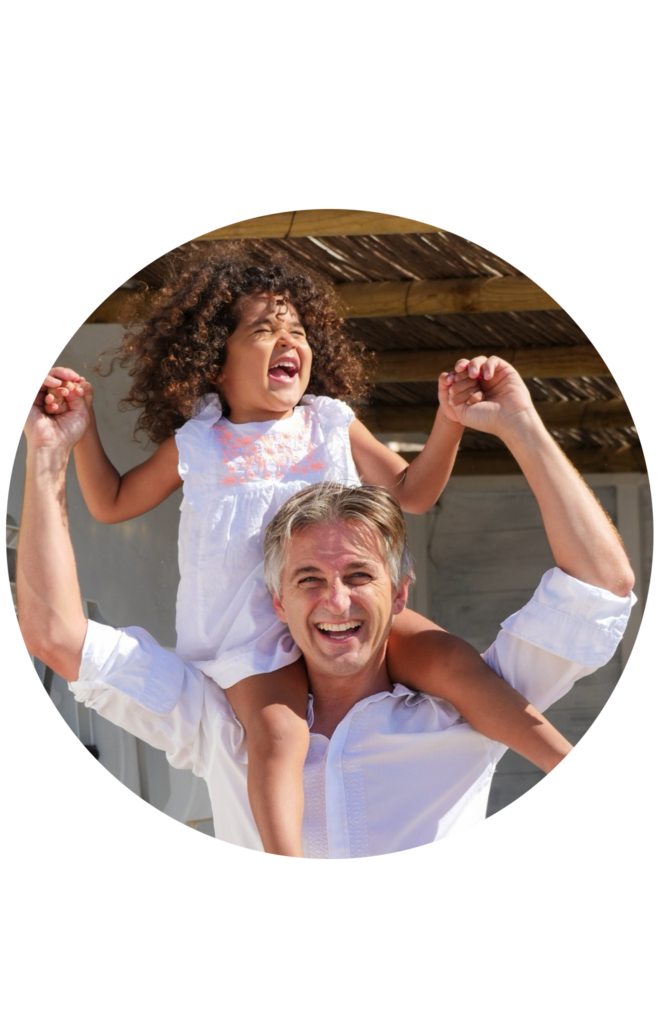 After completing my degree in Journalism, I worked for magazines, television channels and online media, but travelling and exploring the globe is my real passion. I came to Gran Canaria by sheer chance and I was immediately captivated by its history, its landscape and its culture.