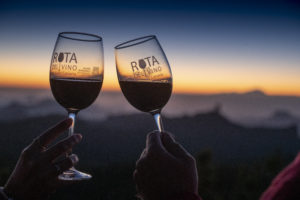 Learn the unique features of Gran Canaria's wines, touching volcanic soil, walking through vineyards, talking to local farmers and tasting wines that will make you enjoy an unforgettable experience.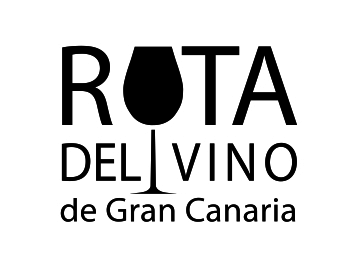 A WALK THROUGH THE OLD CITY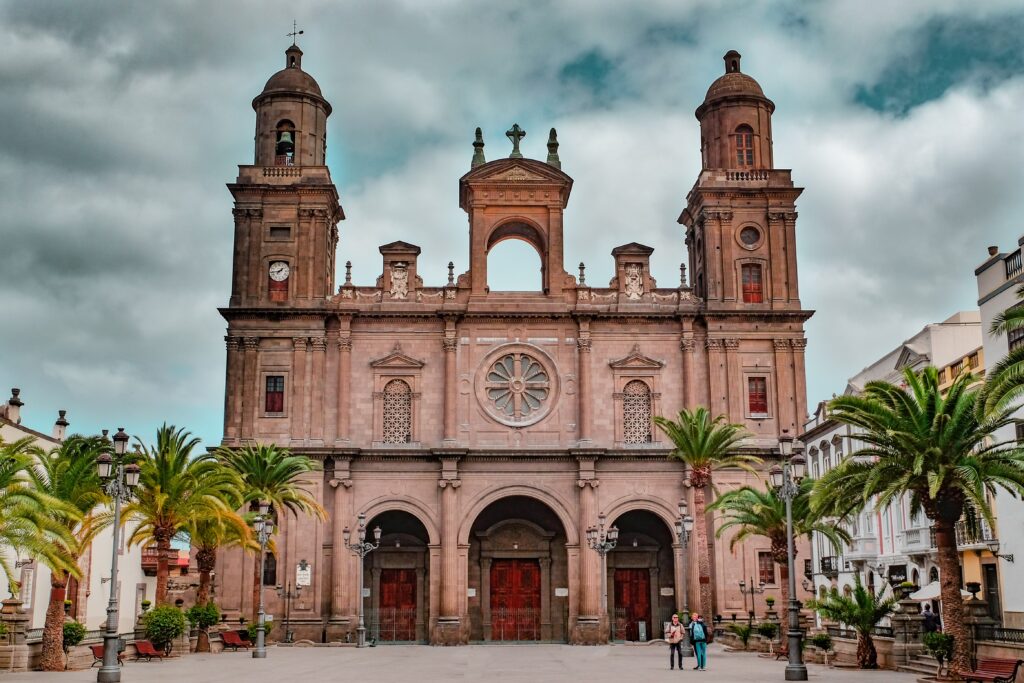 Come and explore streets and alleys full of histories and secrets. A walk through the old quarter of Las Palmas de Gran Canaria, founded in 1478, which marked a watershed in the destiny of the Spanish monarchy and its empire. Discover what no one has ever told you about this town!!!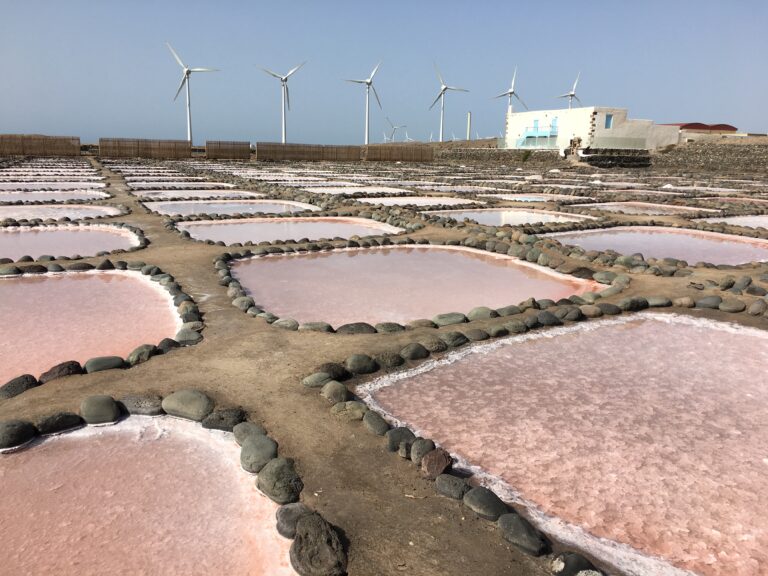 Enter a whole new world of sensations!!! Come and enjoy what tourists never get to see. Discover the secrets of salt in traditional saltworks, enter some of the caves that sheltered the ancient islanders and visit an artisan cheese factory, where you will be able to taste goat cheese.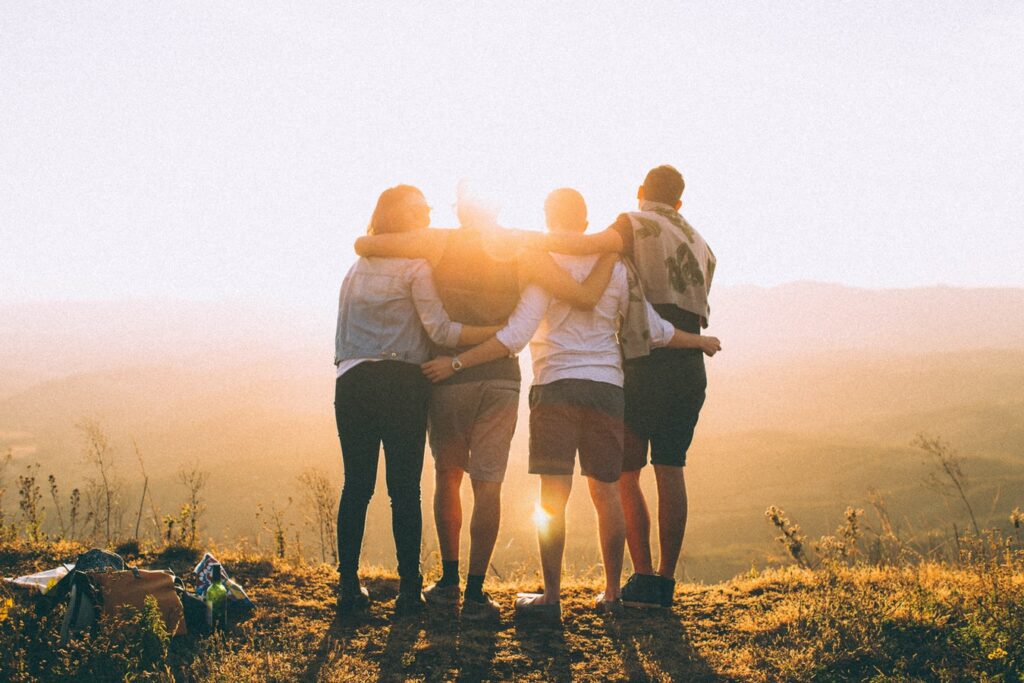 A customised, personal experience. Let me know your interests, needs and concerns and I will design a tailor-made tour for you. Fully customised tour. Top notch customer service and flexibility in schedules, routes, etc.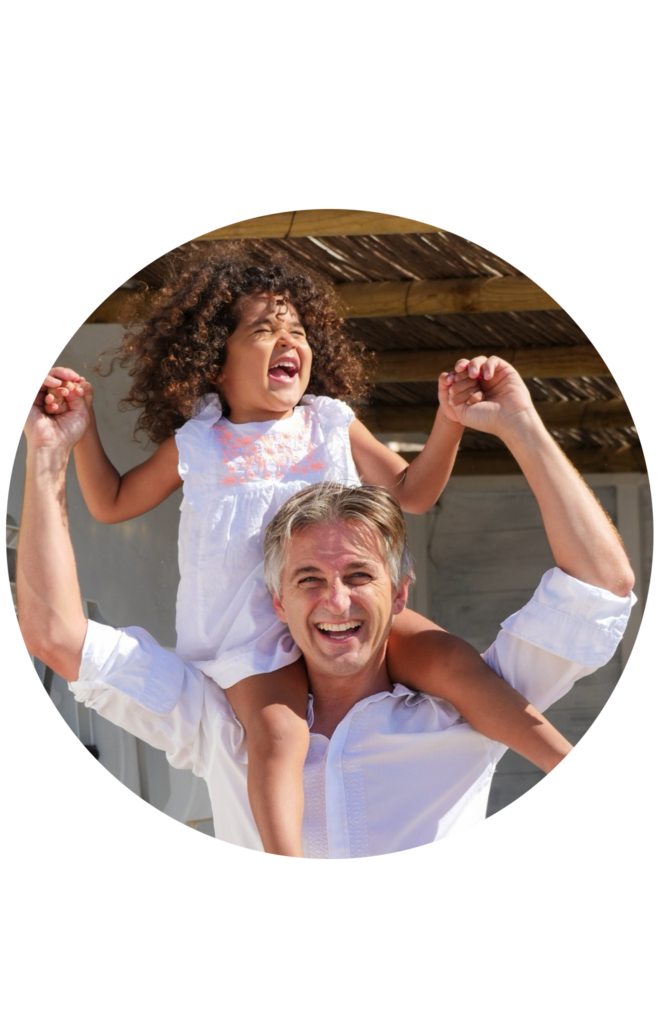 After completing my degree in Journalism, I worked for magazines, television channels and online media, but travelling and exploring the globe is my real passion. I came to Gran Canaria by sheer chance and I was immediately captivated by its history, its landscape and its culture.
+34 622.513.486
info@personaltour.es