"Gran Canaria preserves its essence with its centuries-old traditions. Discovering its culture and meeting the local population is an unforgettable experience."
Enter a whole new world of sensations!!!
Learn the secrets of salt visiting traditional saltworks, discover the wide range of uses of the Pre-Hispanic caves, some of which are still used for housing purposes, and enter an artisan cheese factory, where you will be able to meet the animals, learn the special characteristics of Gran Canaria's cheese and enjoy tasting goat cheese and local sweet wine. 
Let yourself be surprised by the local flavour!!!
Available every day by booking only.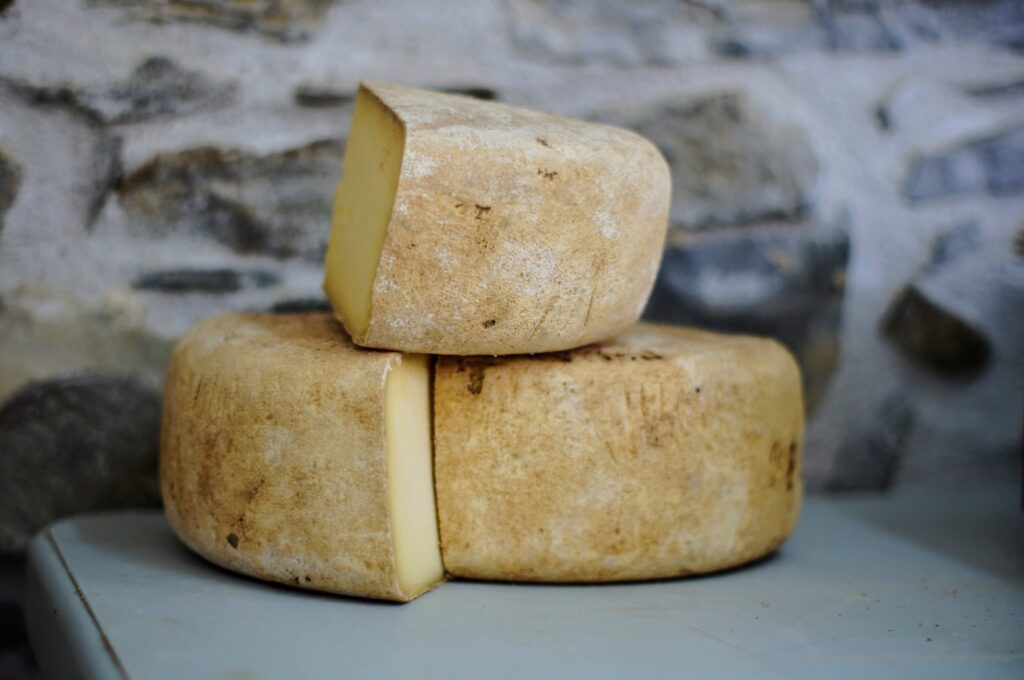 English, French, Italian, Spanish and Catalan.
.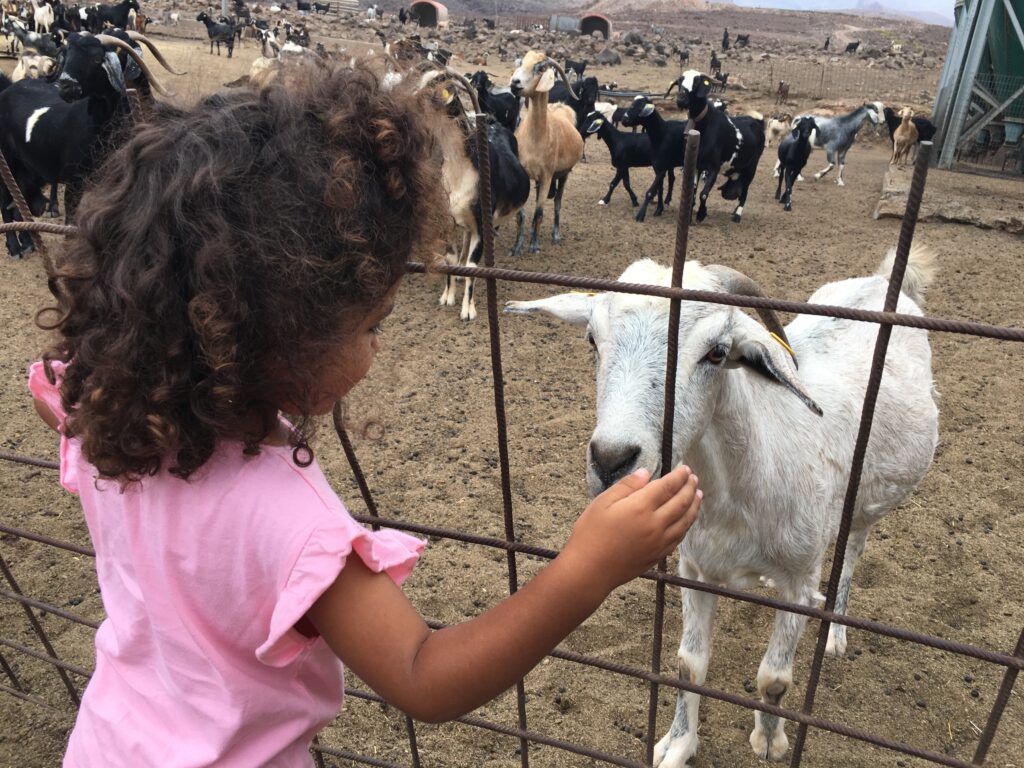 Price: contact for further information.

The tour includes transportation, visit to the saltworks and the artisan cheese factory, cheese and local sweet wine tasting, information and explanations in the language requested and civil liability insurance