An exclusive private visit with a certified wine guide and the local winemaker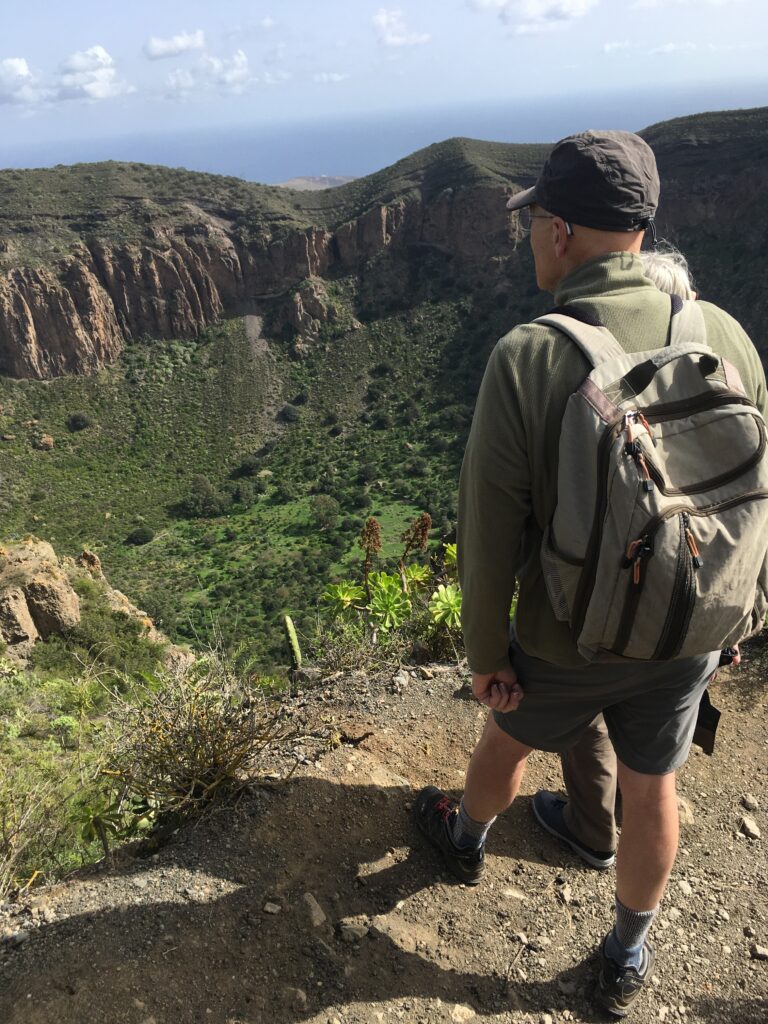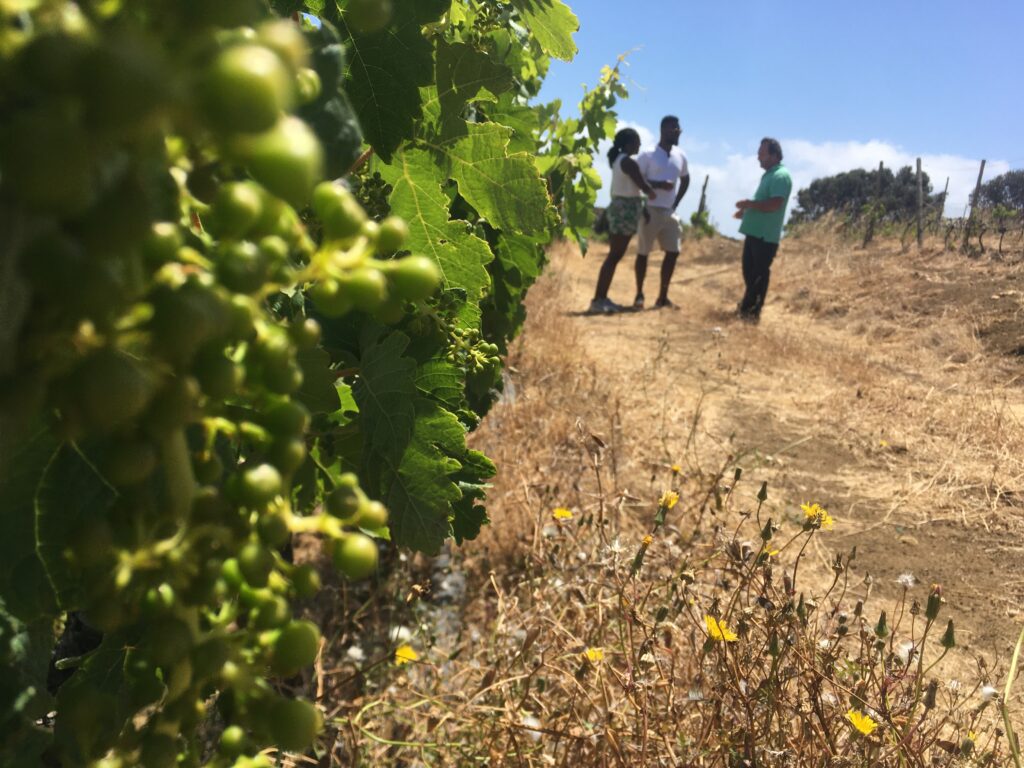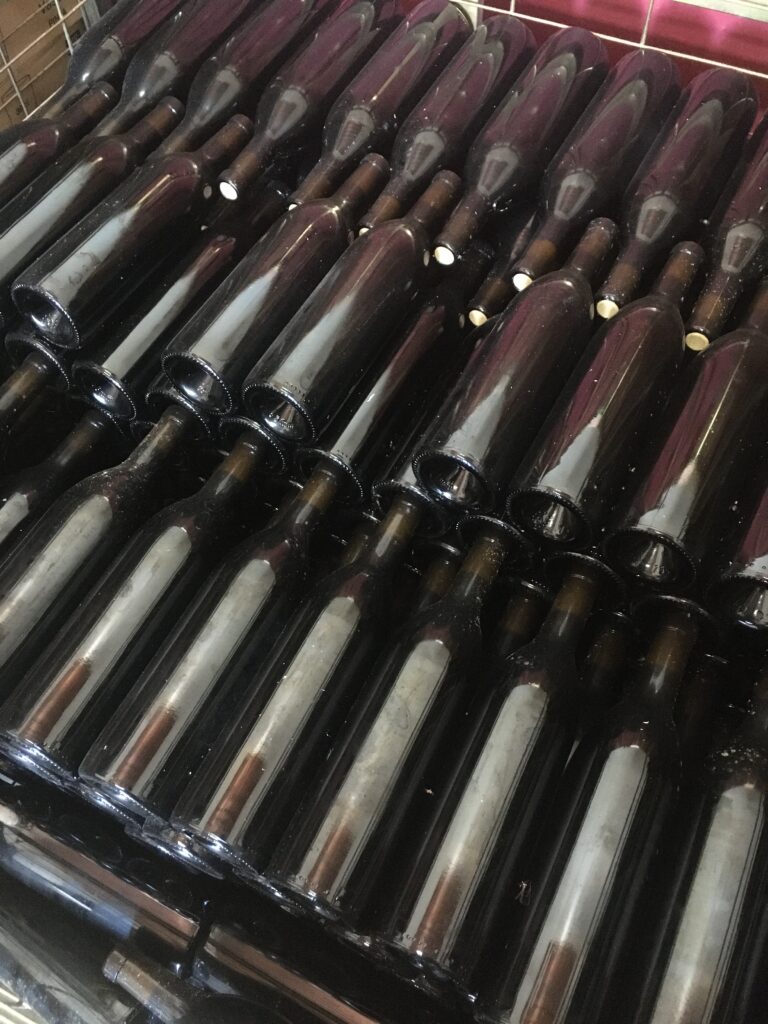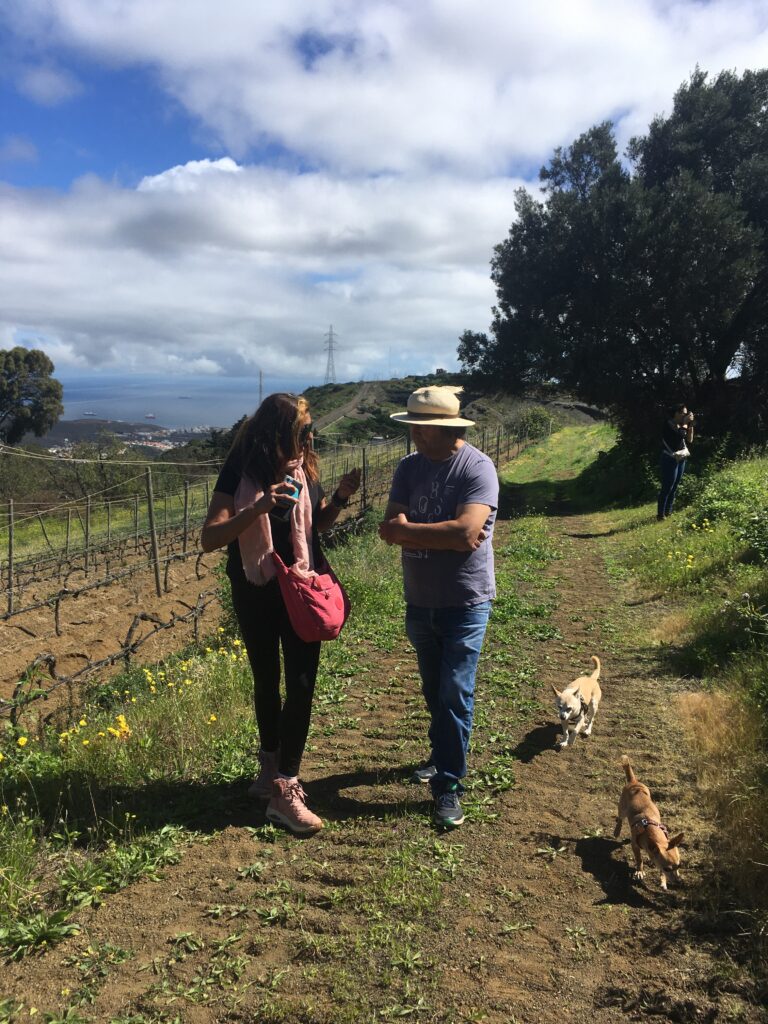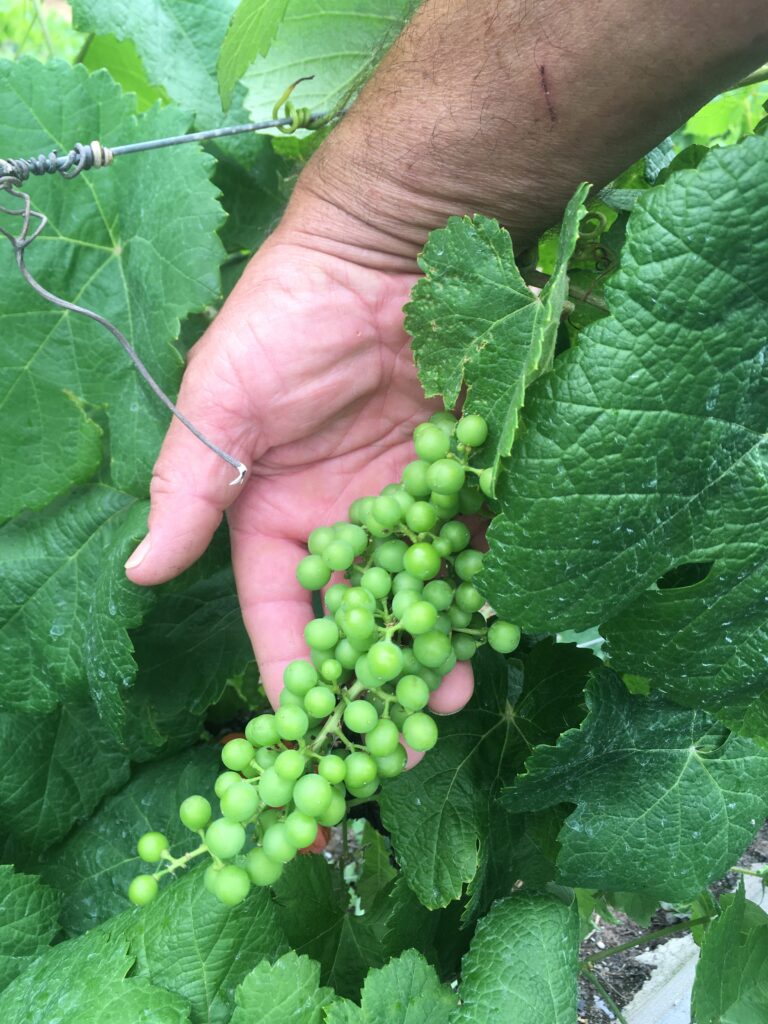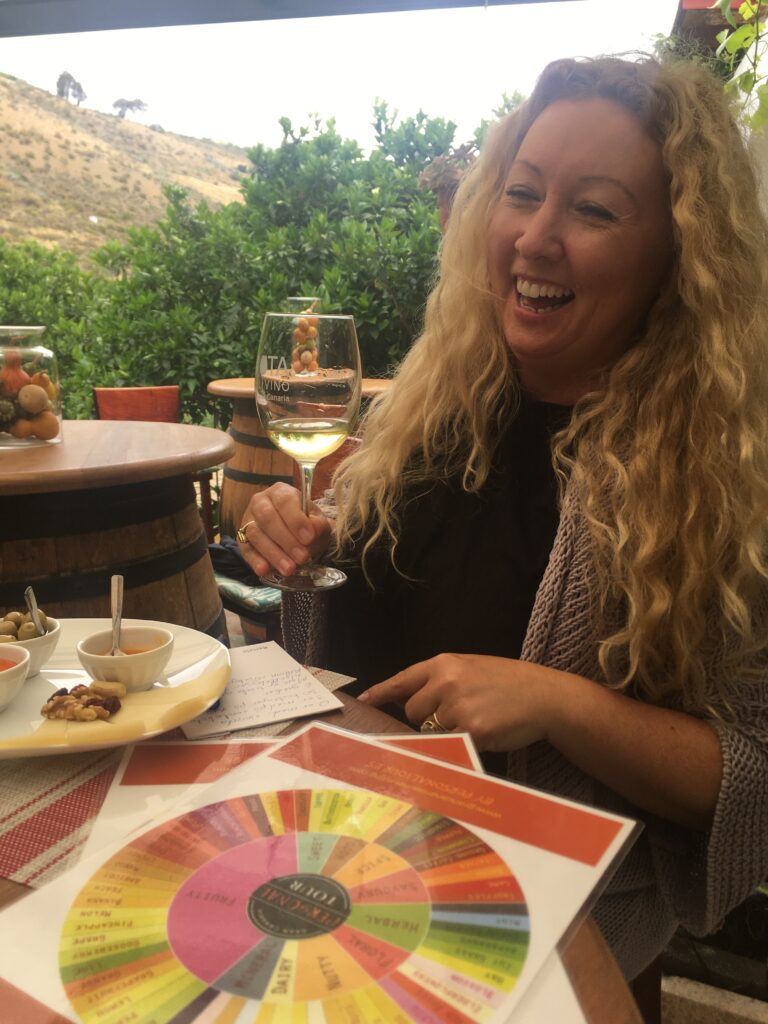 A truly experience you will not forget. Walk along the vineyards, talk with the winemaker, uncover Gran Canaria wines and have a nice tasting trying to identify the first, secundary and tertiary aromas!!!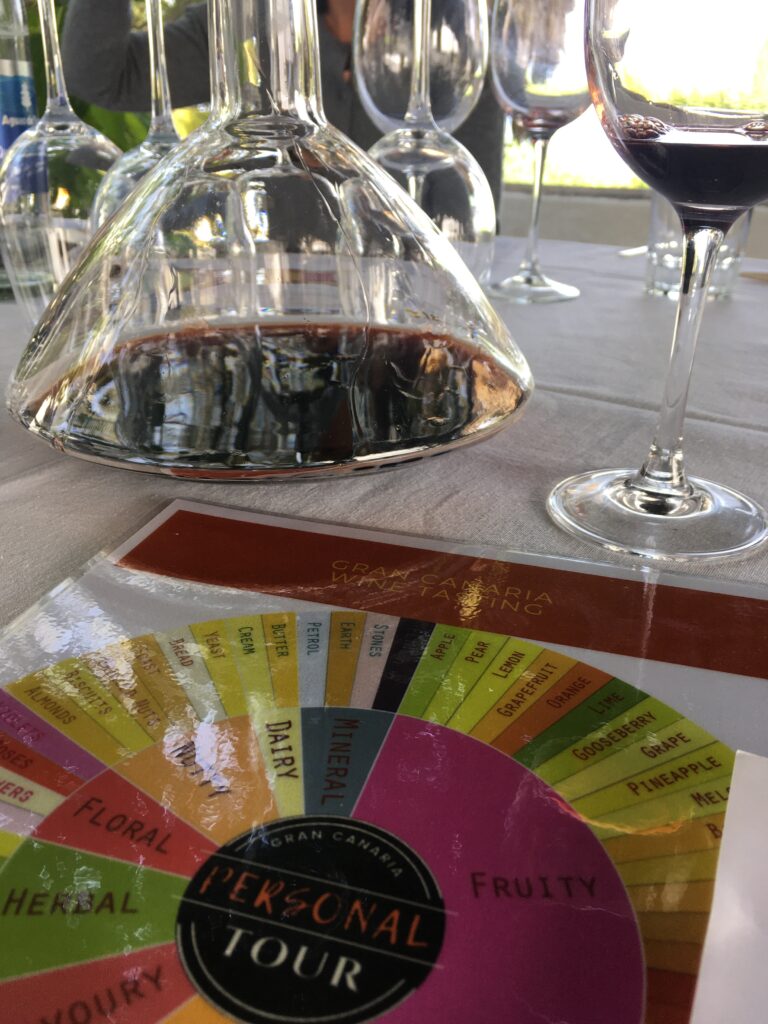 We will privately visit an artisanal vineyard and its cellar. The winemaker will receive us (exclusively) and make us discover the secrets of a still traditional way of producing excellent wines.
Canarian wines are unique due to their autochthonous varieties of grapes such as Malvasia Volcanica, Listán Negro or Tintilla which are cultivated on steep slopes on the volcanic soil.
Discover wines that remain unknown to the mainstream but that are receiving both national and international awards. Uncover their secrets, touch the volcanic soil, take a walk through the vineyards, talk to the local winemaker and enjoy a 3 wine-tasting paired with local cheese and chocolate. 
With the Aroma Wheel I will provide you, we will try to identify the primary, secondary and tertiary aromas! Let's go! 
I am a Tourist Intermediator certified and member from the The Gran Canaria Wine Route (RVGC) since it was launched in 2020. I have also represented the RVGC in some wine and gastro events like Madrid Fusion or Gran Canaria Me Gusta and have been interviewed by several Televisions about the singularity of Gran Canarian Wines. More